Growing Success with agro-TIP seeds.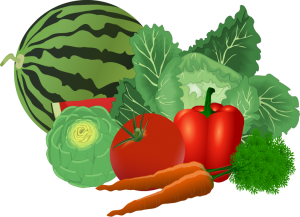 Proven performance and plenty of options – that's what our product line offers.
By combining conventional and new technologies, agro-TIP is delivering solutions to help meet the needs of a growing population whose demand for agricultural seeds and products continues to increase. agro-TIP knows the importance of maximizing farmland productivity and sustainability for today and tomorrow.
A demonstrated partner to farmers around the world, agro-TIP is committed to increasing food production with high quality products and agronomic knowledge that maximizes agricultural productivity with the right product on the right acre. We are working on new agricultural seeds and using new technologies to help bring farmers the greatest value and ultimately benefit the entire food and energy value chain.