Our Company
agro-TIP, a familiy-operated, global company, is enjoying continued success.
During the last years we have welcomed new partners in different parts of the seed world, increasing our sales, our research and development programs.
Our mission is to provide our clients with innovative, yet proven high quality vegetable seeds for professional fresh markets and processing industry. We are committed to excellence in seed services and superior customer service through accountable quality assurance programs and innovative testing programs.
We will continue in our commitment to provide the very best service to you.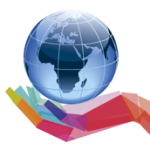 Worldwide working
With seeds & service the agro-TIP group is offering global resources and partners to work locally for maximum customer satisfaction.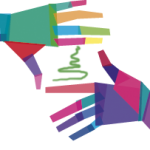 The future
Profit by the global breeding program with our partners for optimum economic and field results throughout the whole supply chain.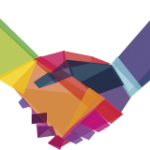 From seeds to sales
With all possible knowhow transfer from the breeding field and product development to marketing and sales.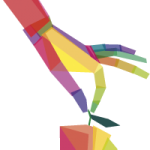 Seeds technology
Innovative technology in filmcoating, fungicide- and insecticide treatment and pillcoating – we love seeds to make our customers and growers successful!
Know-How
New Ideas. Traditional Values. Better Seeds.
Contact
agro-TIP Handels- &
Consultingges. mbH

Zinnhuette 17
21255 Tostedt / Germany
Phone: +49 4182 959 09-0
Fax: +49 4182 959 09-20

E-Mail: info@agro-TIP.de
Internet: www.agro-TIP.de